Illuminated Bespoke Boat Signs
Aquamare Illuminated Bespoke Boat Signs are entirely bespoke and are designed to impress. Our custom signs are made-to-measure for your vessel and are available in a range of colours and designs. Choose from: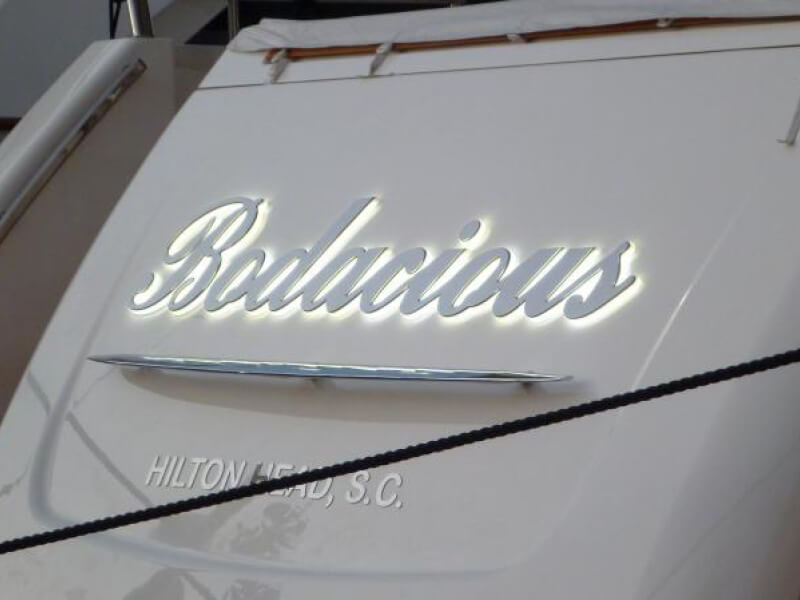 Mirror polished 316 Stainless Steel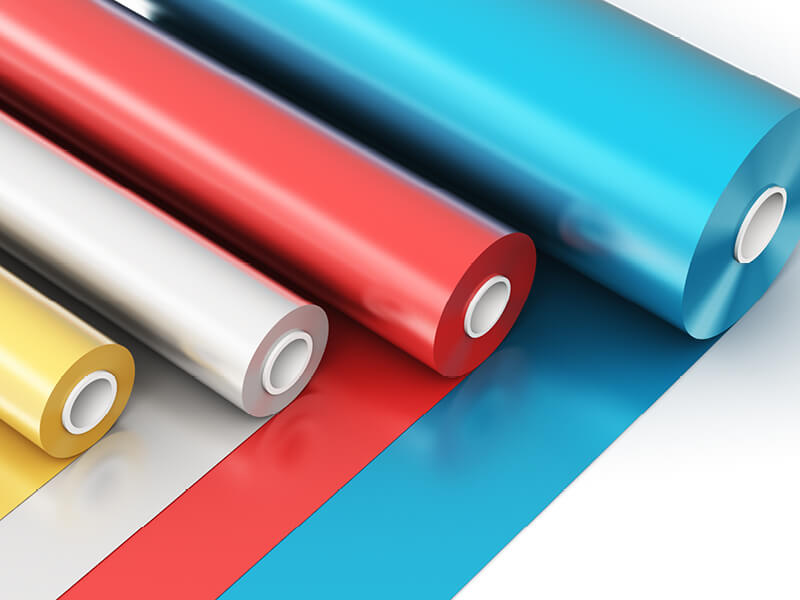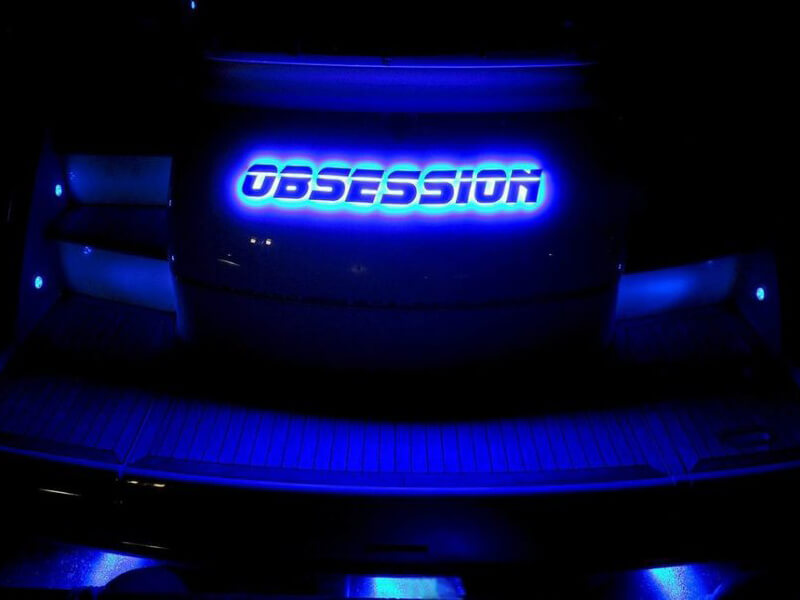 RGB colour change back lighting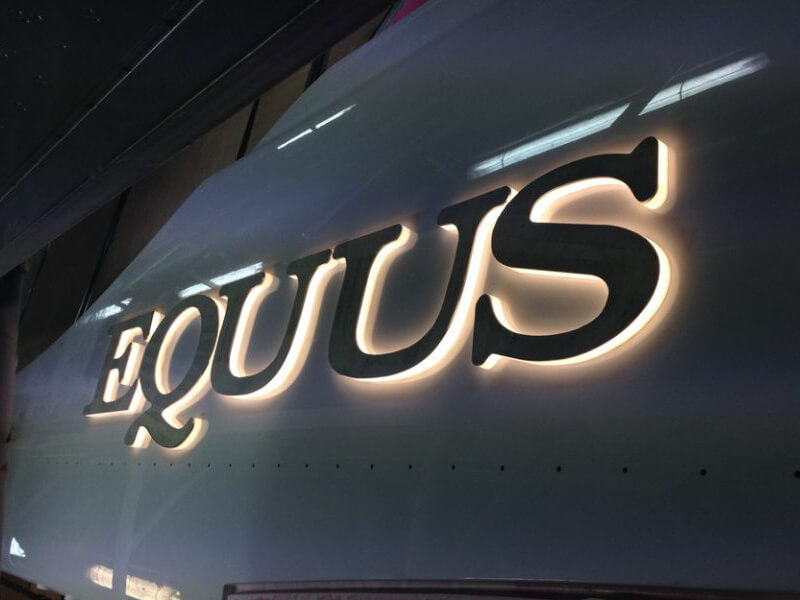 Using state-of-the-art technology, our signs are manufactured using precision laser cutting and are meticulously polished to the highest standard.
To transform your sign from sheer elegance during the day to a beautiful glow in the evening, they feature the latest in high brightness LED lighting. This creates a stunningly seamless, solid light surrounding your sign, complimenting it effortlessly.
Our signs are the perfect finishing touch to customising any vessel and create an impeccable first impression for its admirers.
All our boat signs are supplied with an easy plug and play connection box. Each light plugs into the supplied control box using water tight connections and can be powered using 12 or 24v DC.
Your bespoke boat sign will arrive with a supplied template. This will enable you to mount to the installation location, ensuring all drilling and fixing points are clearly marked.
Our experienced team will keep you updated throughout the whole process from design to shipping, ensuring an efficient and exceptional level of service.
If you are unable to fit your sign, Aquamare offer a worldwide installation service using our own in-house engineers. To enquire about this service or to speak to our experienced team regarding a sign design please contact us on.
Use our live editing and quoting system now

Aquamare Marine Ltd, Turnchapel Wharf, Barton Road, Plymouth, PL9 9RQ